Trusted Financial Advisor was created to solve these problems:
Problem #1: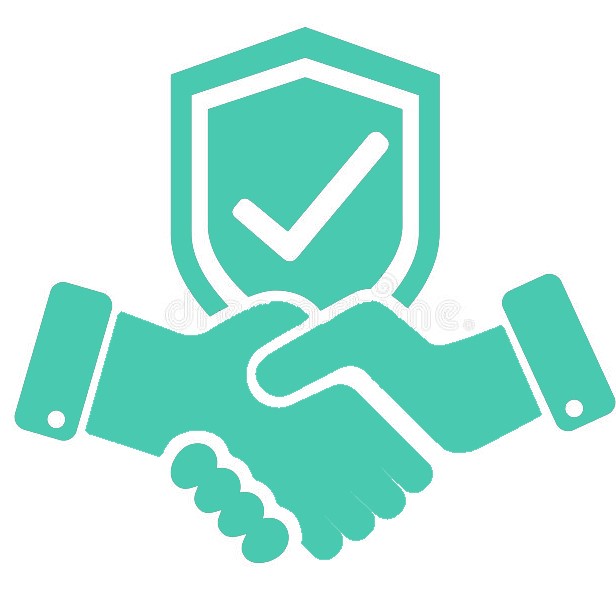 How much confidence can I have on recommendations from advisor?
Problem #2: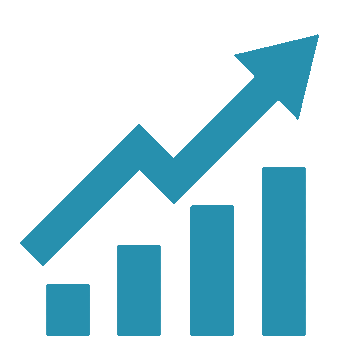 Advisors don't like to disclose their past performance
Problem #3: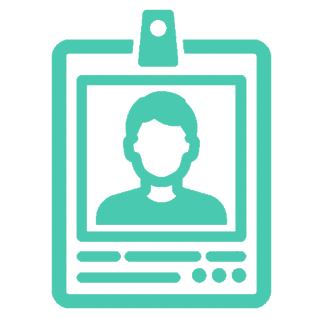 Is your advisor having right credential to help you?
Problem #4: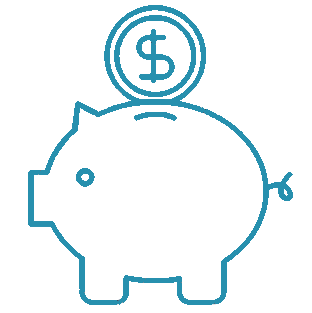 Can they help in both short term and long-term investments?
Problem #5: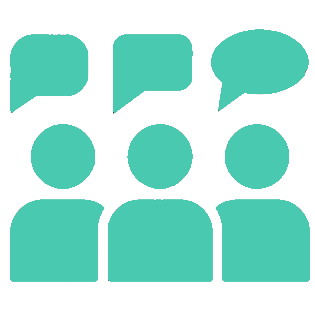 Am I stuck with one advisor OR can I seek feedback from multiple advisors?